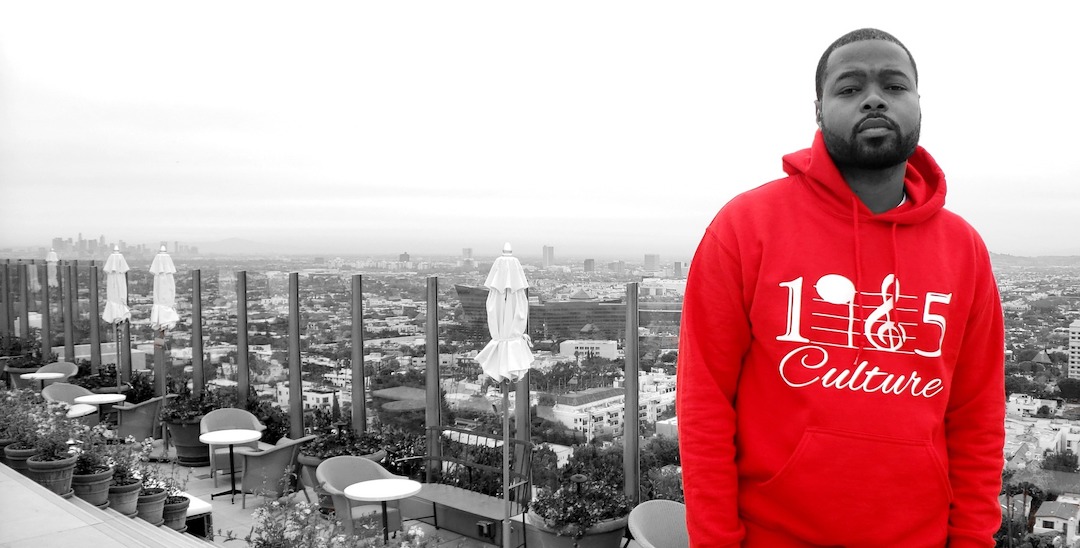 Producer's Toolbox composer, Brandon Ross
In our second February issue, we'd like to introduce you to Brandon Lee Ross. Brandon is a hip-hop composer and producer hailing from Newark, Delaware, now based in Atlanta. He prides himself on his ability to be a versatile and eclectic producer. He incorporates a diverse range of elements in his sound. Down south claps to 808s, East Coast hip hop to jazz.

Ross's career in music began at age nine. He started playing drums at his grandmother's church, and he would write and produce his own tracks. In 2002, Brandon launched Young Masterminds Productions. In 2004, he founded Time Is Money Entertainment (T.I.M.E.) with Daniel "Phase" Thomas and Will "Gates" Brown, . T.I.M.E. found international success with Bombchelle's "White Girl." A T.I.M.E. production, the track blew up overseas on internet radio. In an instant, Brandon entrepreneurial nature reached farther.

In addition to crafting other artists careers, Brandon is an artist himself. Brandon released his first EP "The B-Side" in 2012. The release was under Airplay and his solo production company, 1985 Music, founded in 2008. Brandon's mantra is  "persistence and consistency is key when it comes to your goals." This proves to work well, especially in his work with Airplay. Following his EP release, Airplay named him executive producer for artist Robbie Maxx's mixtape "A Different World."

With 10 years of production experience under his belt, Brandon joins our multi-talented group of composers. Geared up for future placements in television and film, he always aims to communicate with people worldwide through his music.
Join our mailing list!