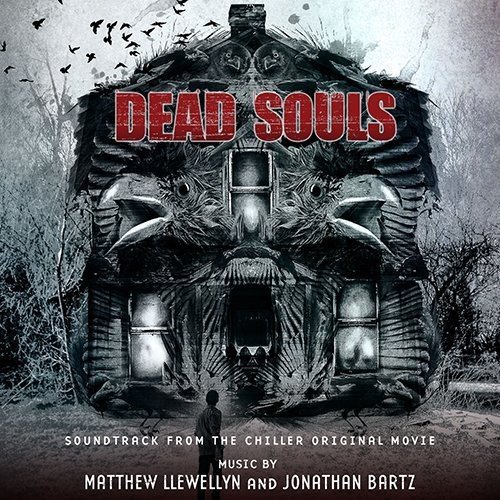 Flavorlab Sound teamed up with Synthetic Cinema International for this eerie feature. Dead Souls, created by NBC's horror network Chiller, follows Johnny Petrie. On his 18th birthday, Johnny learns he was adopted and his birth family left him a farm in Maine. Johnny heads to the farm, soon to realize the dark history of his family's passing. Flavorlab Sound provided mix for the film. Dead Souls premiered October 12th, 2012, at 9pm leading up to Halloween.
Check out the trailer below
Join our mailing list!