Flavorlab Mixes Eye-Opening Documentary: "Active Measures"
Trailer for 2018 documentary, Active Measures
Flavorlab Sound provided audio post for Active Measures, a fiery political documentary that attempts to unravel the "Russia story." The film leads viewers down a "trail of money, real estate, mob connections, and on the record confessions to expose an insidious plot that leads directly back to The White House." The documentary features high profile interviews and endorsements from Hillary Clinton, John McCain, and many others. Jack Bryan, New York City native, wrote and directed the project.
The documentary launched online and in theaters last Friday, August 31st. Since, it has already made a huge mark. It holds fourth place on Top Movies. During its opening week, it was the #1 Documentary on iTunes.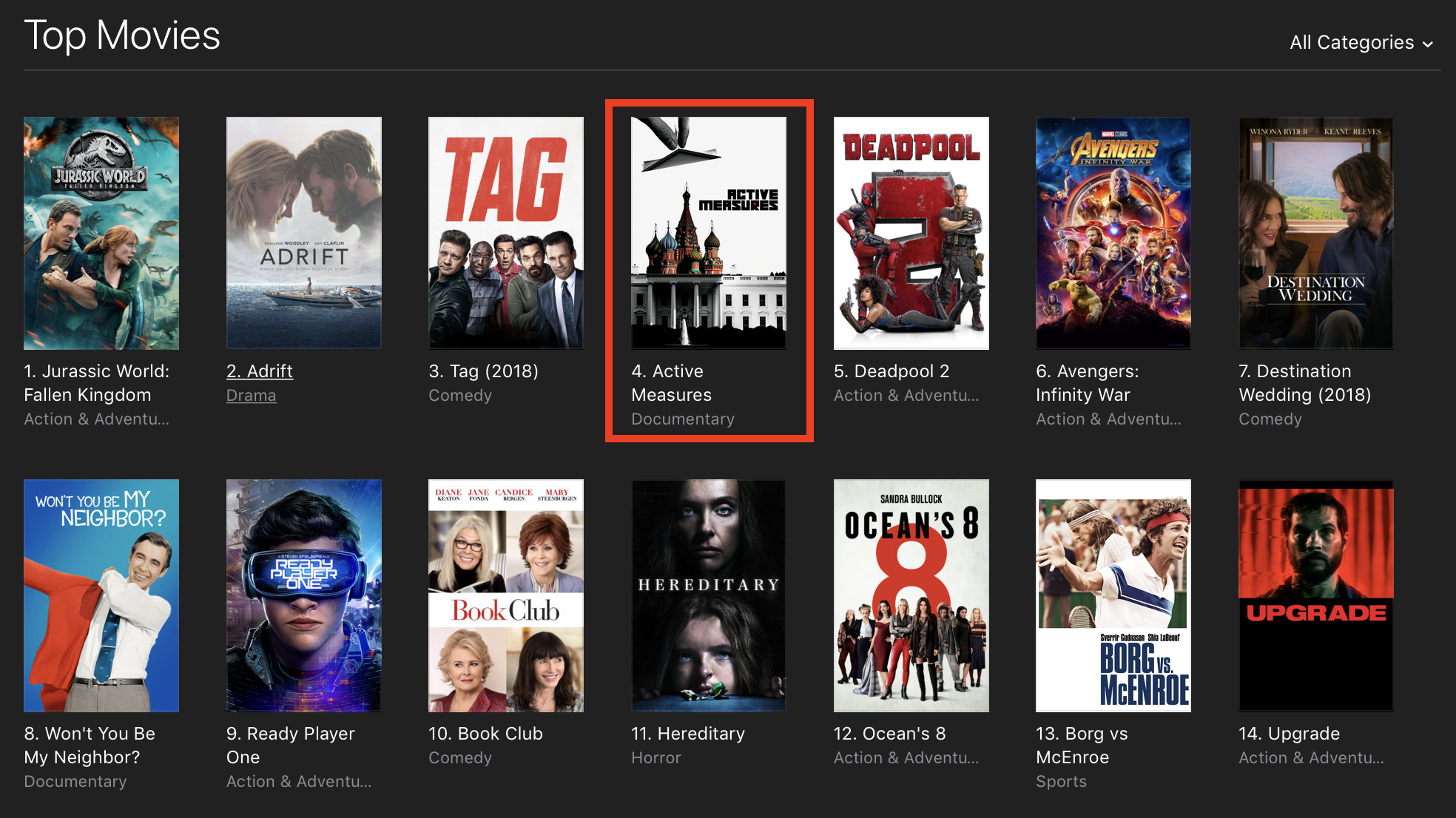 Our sound team provided sound design and mix to the project.
Press:
Join our mailing list!