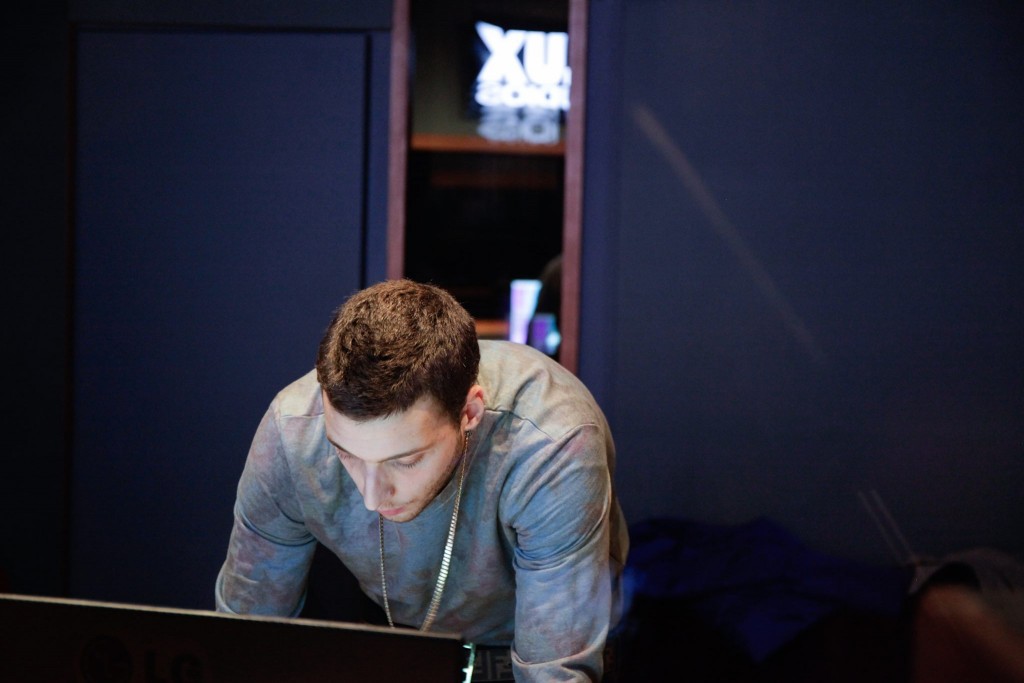 Producer's Toolbox composer, Gabe Pitaro
Gabriel Pitaro is a producer, composer, and mix engineer from Westchester, NY. Gabe began his music career playing saxophone in high school and participating in a variety of ensembles. From there, he took his passion for music a step further and dove into the world of production. With a strong will to expand his knowledge, Gabriel taught himself Fruity Loops and Ableton. He built expertise, and combined with his inherent musical ear, earned himself the title of self-made producer.

Gabriel is a marketing major at SUNY New Paltz. He continues to craft his own music as an avid guitar and piano player. Currently, he's producing Fin Botanica's 15-track rap mixtape "The Green Mile Mixtape." Wearing many hats, he'll engineer, produce, mix, and master the project. Gabriel also composes hip-hop tracks for the Producer's Toolbox. You can hear his track on a recent episode of MTV's Girl Code.

Gabriel is driven by music's powerful ability to transport the listener. To him, sound can take people anywhere. Through sampling, Gabriel strives to craft different environments that immerse his listeners. Gabriel plans to pursue a career in music, particularly as a mix and sound engineer. He also plans to continue producing awesome tracks.
Follow him on social media:
Join our mailing list!