Wedding Promo for Jersey Shore: Family Vacation
Full length wedding promo for Jersey Shore: Family Vacation season 2
This summer, MTV viewers looked back on the last year with the cast of The Jersey Shore. This shorever family bands together for a birth, a prison conviction, and plenty of drama. Predominantly, the season features the wedding of Mike "The Situation" Sorrentino and Lauren Pesce. Flavorlab Score was asked to create a fist-pumping EDM track honoring the matrimonial theme.

Composers were tasked with remixing the ultimate bridal processional: Pachelbel's Canon. Brian Quill, partner, senior re-recording mixer, and composer, ultimately rose to the task. Starting with the traditional cello, the track is quickly interrupted with an air horn. The transition harkens back to the cast's early days on the original Jersey Shore. The remix features four-on-the-floor kick, rising synth pads, and frantic snare, inspired by the dance pop of the late aughts that defines the party sound.

The track is featured on a number of promos centered around the wedding season. Behind dress shopping, the bachelor party, rehearsal dinner, and the the walk down the aisle, it's always a party with The Jersey Shore.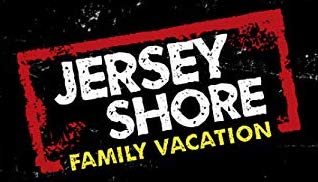 Join our mailing list!