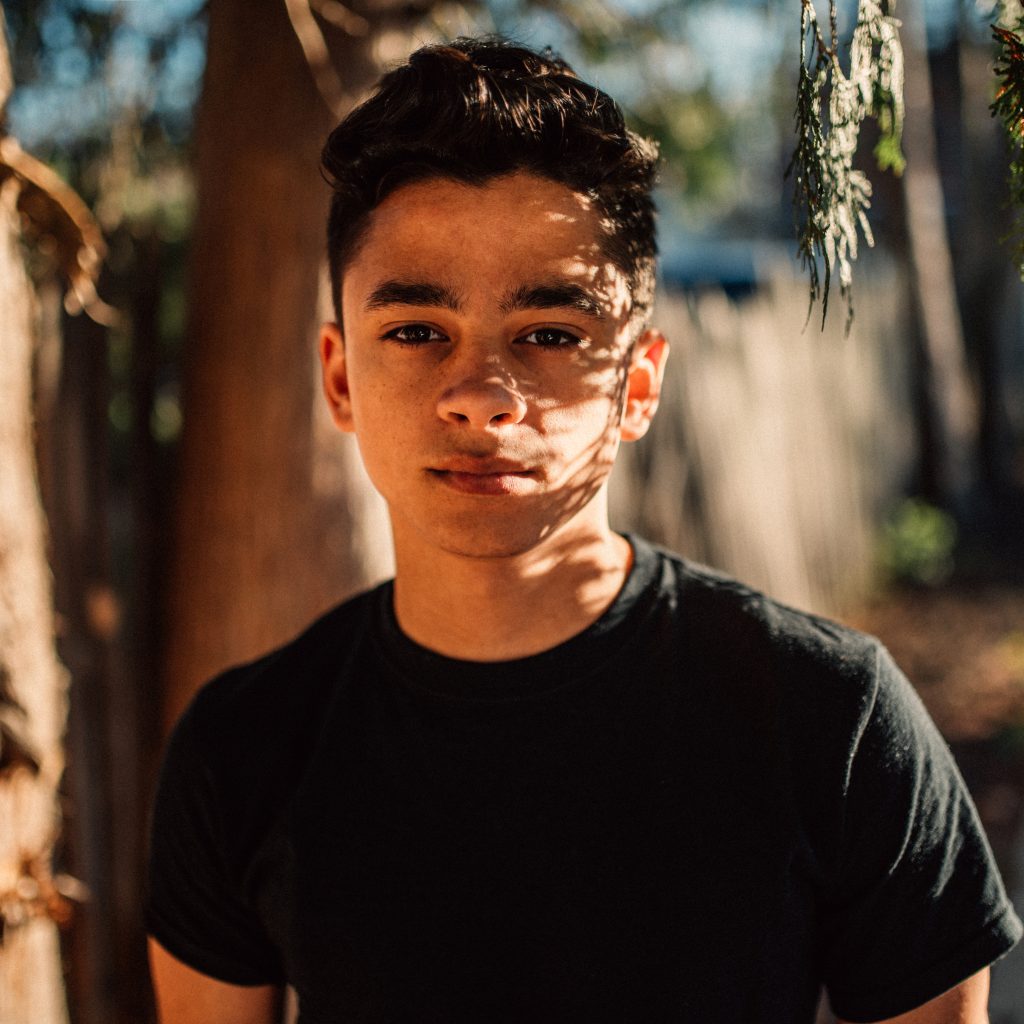 Hailing from the Dominican Republic, with only 22 years behind him, producer and singer-songwriter Marvin Cruz, now a New Jersey transplant, already has a lot to show for. He's landed impressive collaborations with top names in the industry such as Soulja Boy, Lil B, Fredo Santana, Chief Keef, Three Six Mafia; the list goes on. And with clients like Warner Music Group, Def Jam Recordings, Interscope Records, Atlantic Records and Universal Music Group it seems like the only place for Cruz to go from here is up. His style is a unique blend of hip-hop, trap and ambient instrumentals originating from not only his impeccable ear for melody, but also his undying passion for exploring various genres from many eras.
He prides himself on his multi-dimensionalism as an artist and a musician. Marvin's talents and determination have driven him to pursue enough instruments to form a one-man-band! He picked up the guitar in 2004 and from then has pursued the bass, drums and piano. His love for artistic expression through music is overwhelmingly felt in his projects and collaborations, which is something that is becoming harder to come by in this day and age.
His style is ever-evolving and his growth as a musician is highly impressive for an artist of his age. Producing a wide range of genre-bending projects including, but in no way limited to, 'Write My Wrongs' (Acoustic Indie Music 2015), 'Life' EP (A Collection Of Multi-Genre Instrumentals), and 'Alone' (Feel-good Indie Instrumental Hip Hop), we can expect to hear a lot more high quality productions from Marvin Cruz in the very near future! Keep up with his latest releases by following him below!