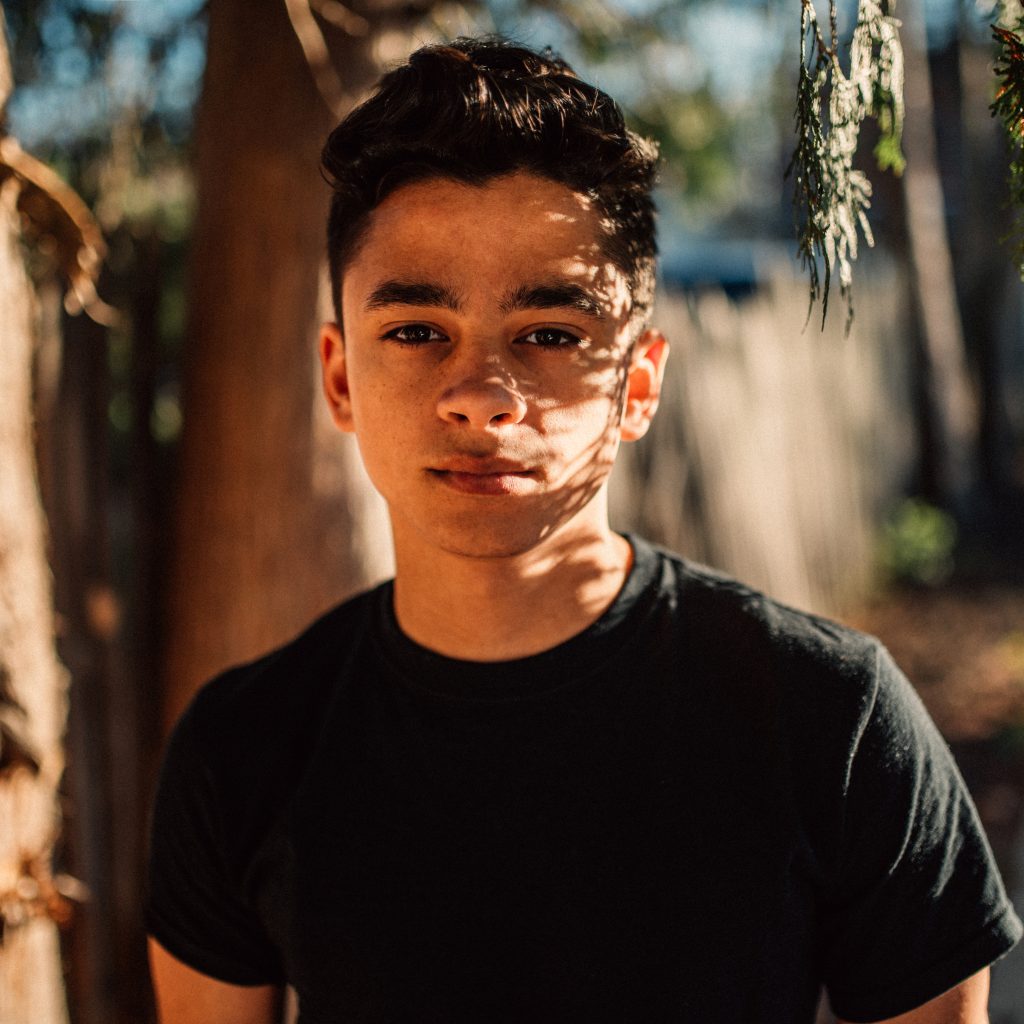 Hailing from the Dominican Republic, producer and singer-songwriter Marvin Cruz has a lot to show for his 26 years. Now a New Jersey transplant, he's landed impressive collaborations with top names in the industry. Soulja Boy, Lil B, Fredo Santana, Chief Keef, Three Six Mafia; the list goes on. With clients like Warner Music Group, Def Jam Recordings, Interscope Records, Atlantic Records, and Universal Music Group, it seems like the only place for Cruz to go from here is up. His style is a unique blend of hip-hop, trap, and ambient instrumentals. He combines his impeccable ear for melody with his undying passion for genre exploration.

He prides himself on being a multi-dimensional artist and musician. Marvin picked up the guitar in 2004. From there, a certified one man band, he pursued bass, drums, and piano. Some of Marvin's recent projects include Write My Wrongs, an acoustic indie track. He released the Life EP, a collection of multi-genre instrumentals. There's also Alone, a feel good hip hop track. There's much more to come from Marvin in the future and we can't wait to see what's next. Check out his other releases on Producer's Toolbox!
Follow Marvin below!



Join our mailing list!