Producer's Toolbox Show Credits & Brands
Flavorlab Producer's Toolbox is an exclusive one-stop music catalog built to inspire your story. Our library features 7,000+ tracks from over 300 composers and independent artists. Below are some of the shows and brands we've been proud to work with!
SHOWS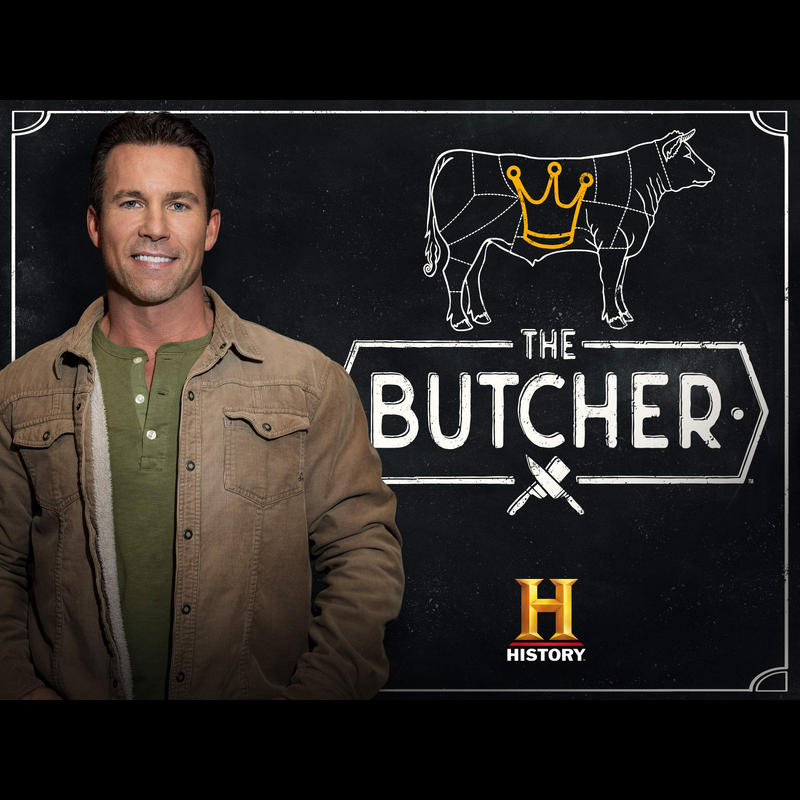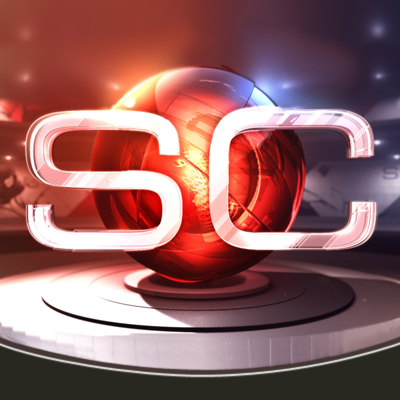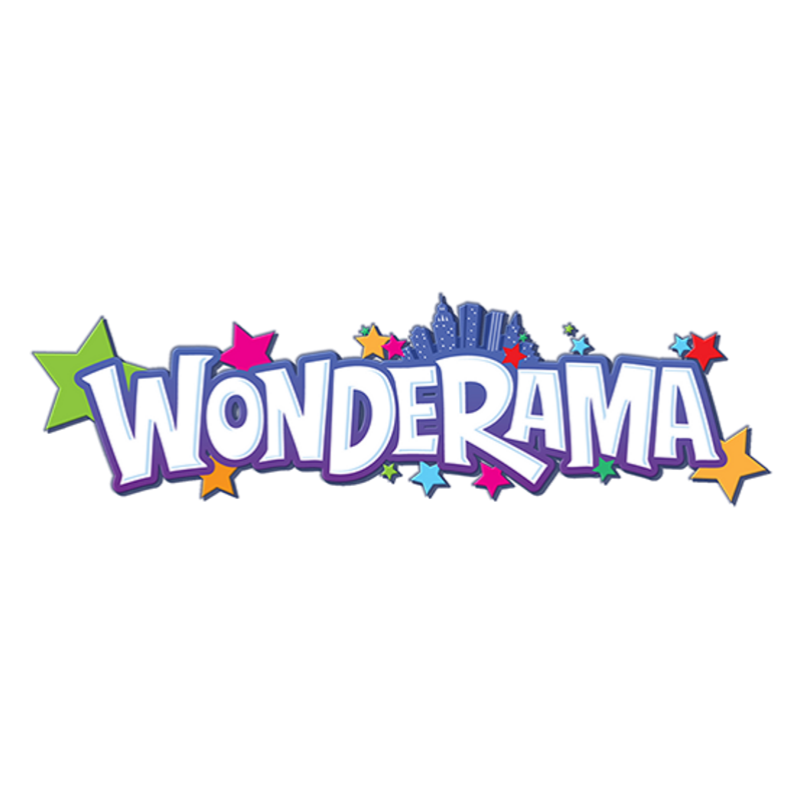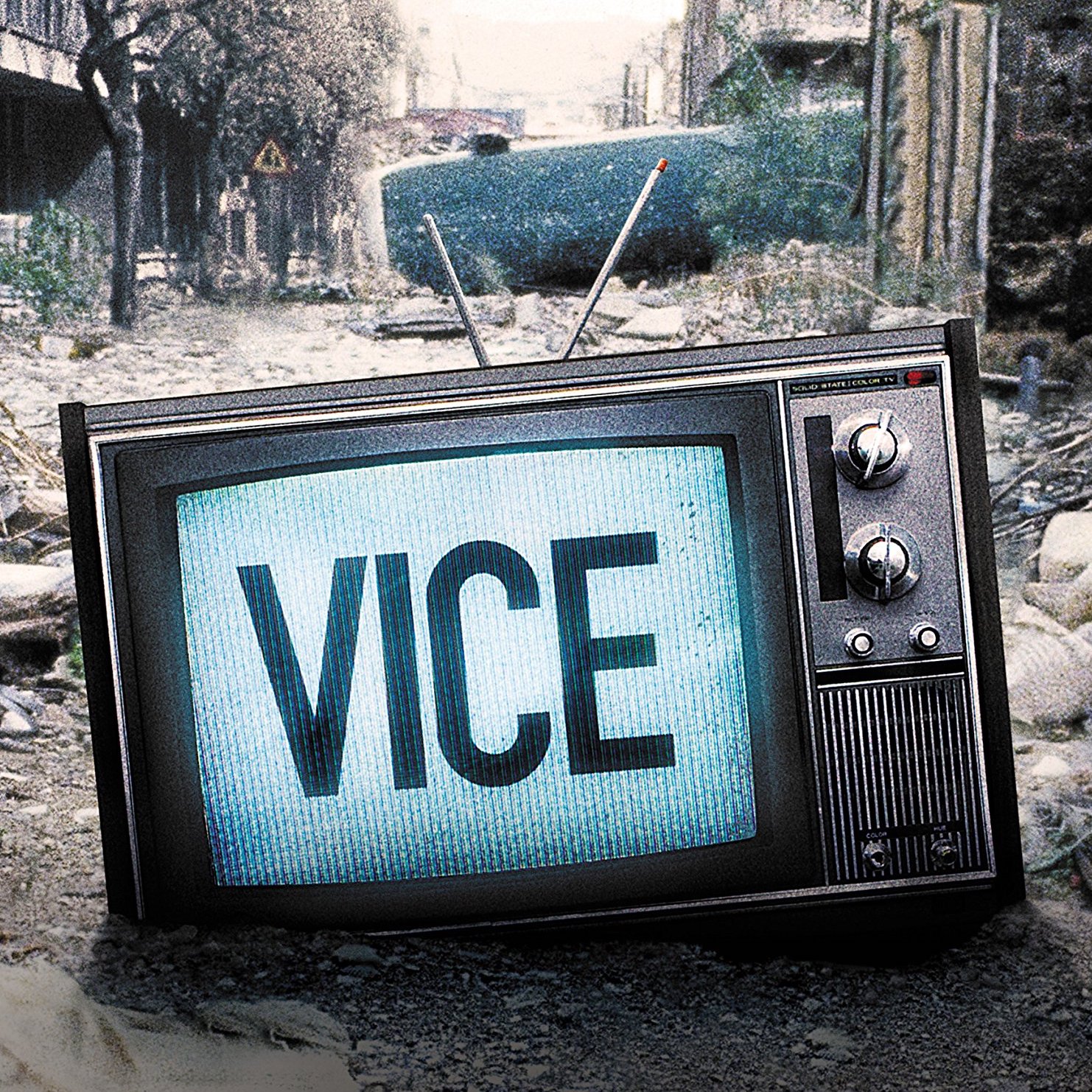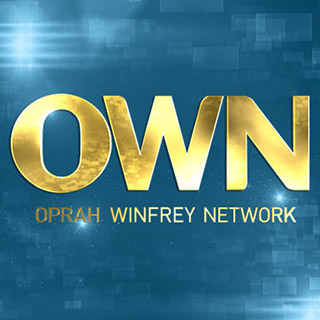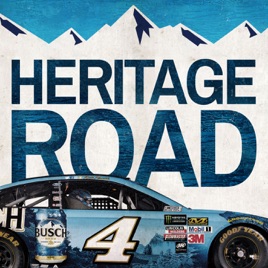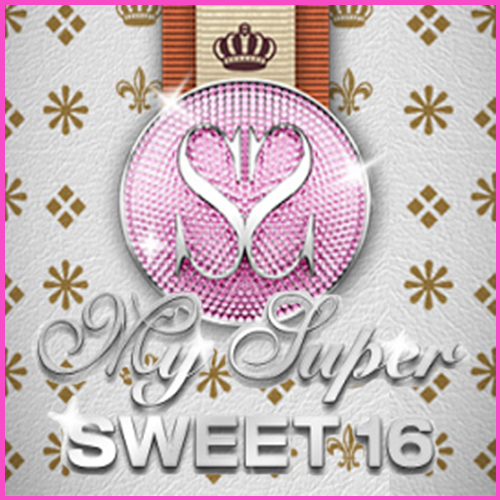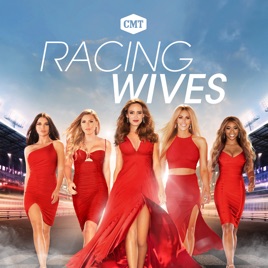 BRANDS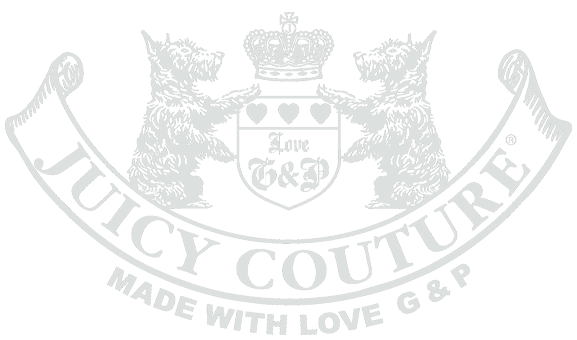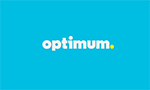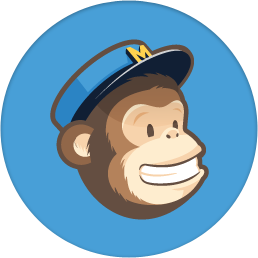 Join our mailing list!