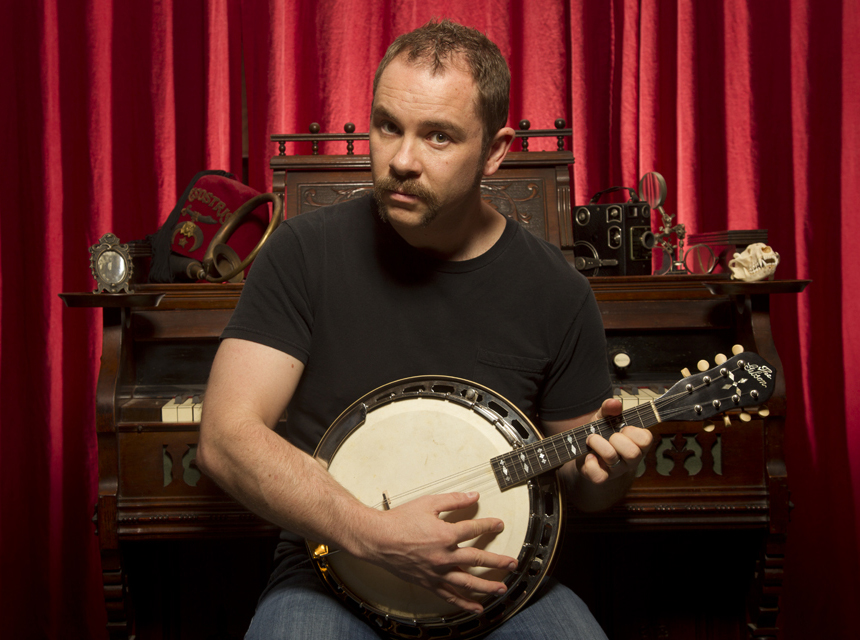 Producer's Toolbox composer, Silas Hite
Silas Hite is an Emmy-nominated composer and visual artist based in Los Angeles, California. His commercials scores have earned him a Cannes Gold Lion Award, a Grand Effie Award, and Adweek's Spot of the Year. Crossing into the interactive, Silas has contributed to a number of top selling games, most notably Sims 2. His film scoring record is equally impressive. You can hear his music on many films, blockbuster and independent, including Nick and Norah's Infinite Playlist, The Invention of Dr. Nakamats, and Cloudy With a Chance of Meatballs.

A wide range of television around the world features Hite's original songs and scores. Whether you flip on TLC's NY Ink, USA's Burn Notice, MTV's The Real World, or E!'s Keeping Up With The Kardashians, you'll probably hear him. The artist has a track record for venerable institutions. No stranger to the art world, his music is a museum regular. Some museums housing installations featuring his work have included the San Francisco Museum of Modern Art, the Los Angeles Museum of Contemporary Art, the New York Museum of Modern Art, and The Whitney Biennial.

Most recently, he focuses on freelancing as a composer, producer, and songwriter. He shifted his artistic medium from audio installations to pen and ink illustration. His freelance illustration work keeps him busy in both the print and web worlds. In 2015, Silas scored multiple episodes of Chef's Table, a Netflix Original Series. Each episode of the series profiles a single world-renowned chef and features a classically based score. We're looking forward to even more from the multi-talented, Silas Hite!
FOLLOW HIM ON SOCIAL MEDIA
Join our mailing list!