Sweetening Up The Mix For "Reality Cupcakes"
The Cast of Reality Cupcakes
Food Network's newest series,

Reality Cupcakes,

brings viewers into the world of Ashley Foxen. Foxen is a NYC cupcake connoisseur, known for her visually-deceptive cake creations. She created Reality Bites Cupcakes in 2012. In other words, she teases tastebuds with cupcakes modeled after other popular foods – burgers, sushi, pizza, and even pastrami sandwiches. The new show follows Ashley's business on a series of cupcake adventures through New York City. Anne Neczypor, post-production supervisor on the series, reached out to Flavorlab to provide mix for the show, as well as its accompanying promo spots.
Here's an episode promo we mixed featuring Ashley debuting her pastrami-on-rye cupcakes at a party for Katz's Deli.
Overall, the sound team focused on enhancing ambiences in the mix, tidying up the dialogue, and reducing background noise. This was a challenge as the majority of shots took place in loud kitchens or at public events. The show also features a number of animations and transitions. Our team created quirky sound design to accompany these spots and complete the overall show aesthetic.
"Working with the team at Flavorlab is a dream. My project was extremely well cared for, their communication was outstanding, and the transparency and straight forward billing was such a relief. The talent at Flavorlab rivals any in the game today. They're a wonderful group of humans and working there felt like coming home. I'll definitely be doing more work there in the future. "
– Anne Neczypor, Reality Cupcakes post production supervisor
Reality Cupcakes
premiered August 6th. Catch new episodes every Monday at 10:00pm on the Food Network.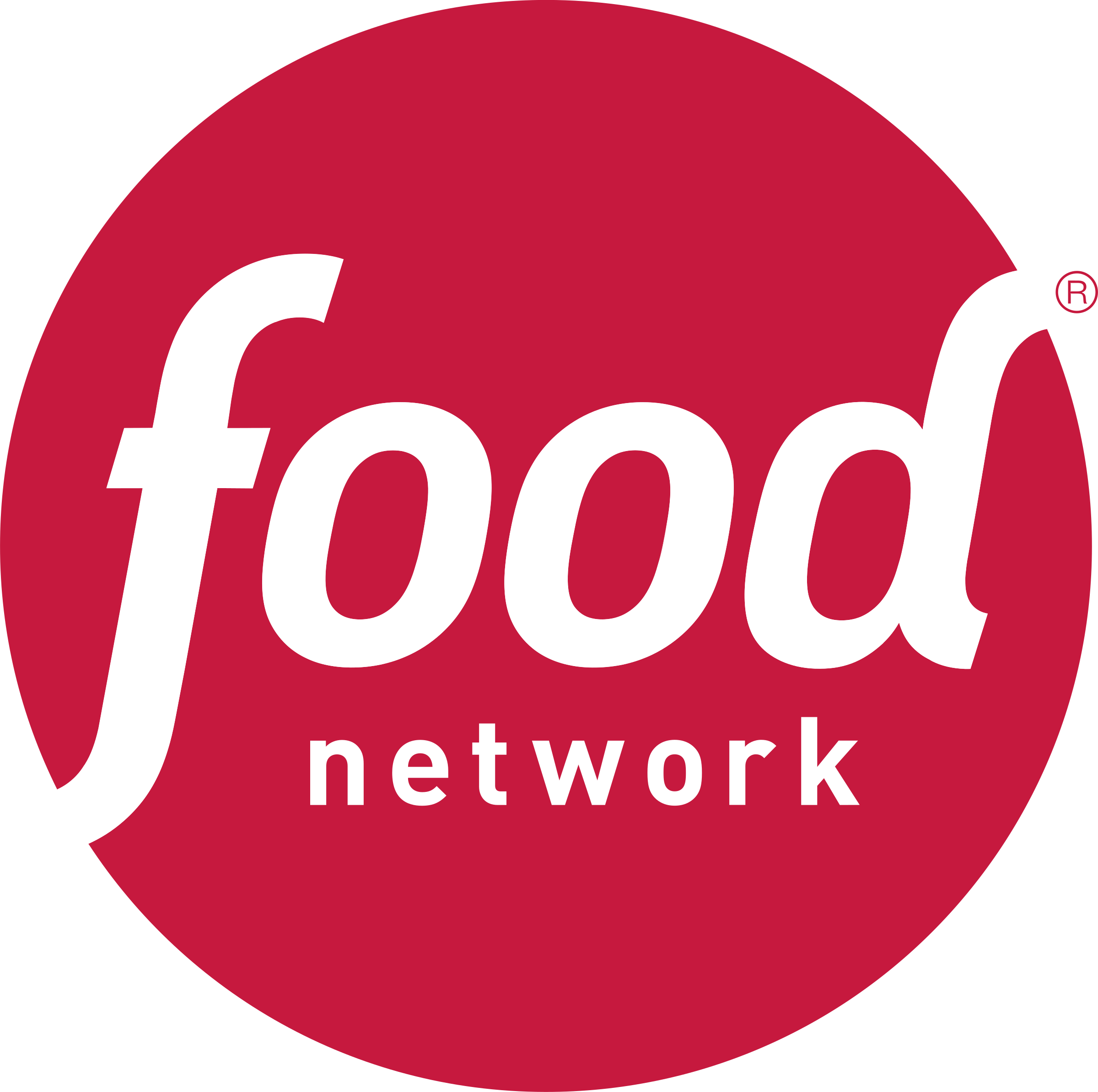 Join our mailing list!