Anthony Bourdain: Parts Unknown – Massachusetts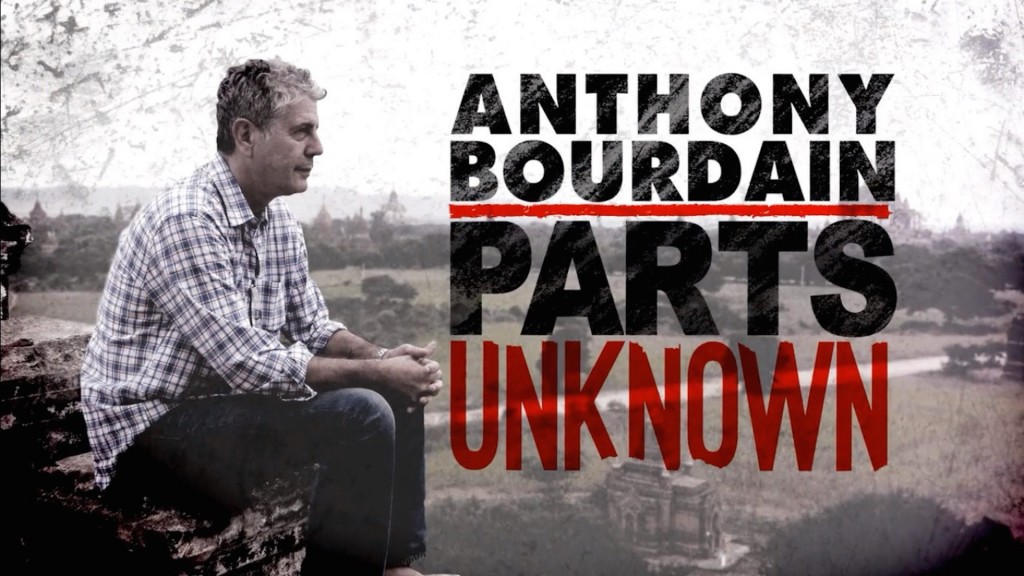 Project
Anthony Bourdain: Parts Unknown returned for a new season with episode "Massachusetts." On this trip, the American chef returns to his culinary roots in Provincetown, MA. The production company tapped Flavorlab Score to compose original music for the season.
Goals & Process
Departing from its usual format, Bourdain takes a break from globetrotting. The episode explores Bourdain's own past with heroin addiction, touching on drug addition in rural America. Keeping this culture in mind, the team drew on heroin chic. The Flavorlab Score team wrote a number of neo-psychedelic cues, heavy on electric guitar and delay.

In between reflections, he shows us restaurants of his youth. As he explores his old haunts, viewers see where Bourdain first fell in love with food. As a result, many cues needed to extend into more folk/acoustic and edgier blues styles. The episode required balance. Above all, they had to nail the transitions between moods.
Results
The episode aired in November 2014. The team went on to score later episodes.
Check out the cues featured in "Massachusetts" below
A few Producer's Toolbox provided music licensing to fill out the soundtrack:
Join our mailing list!