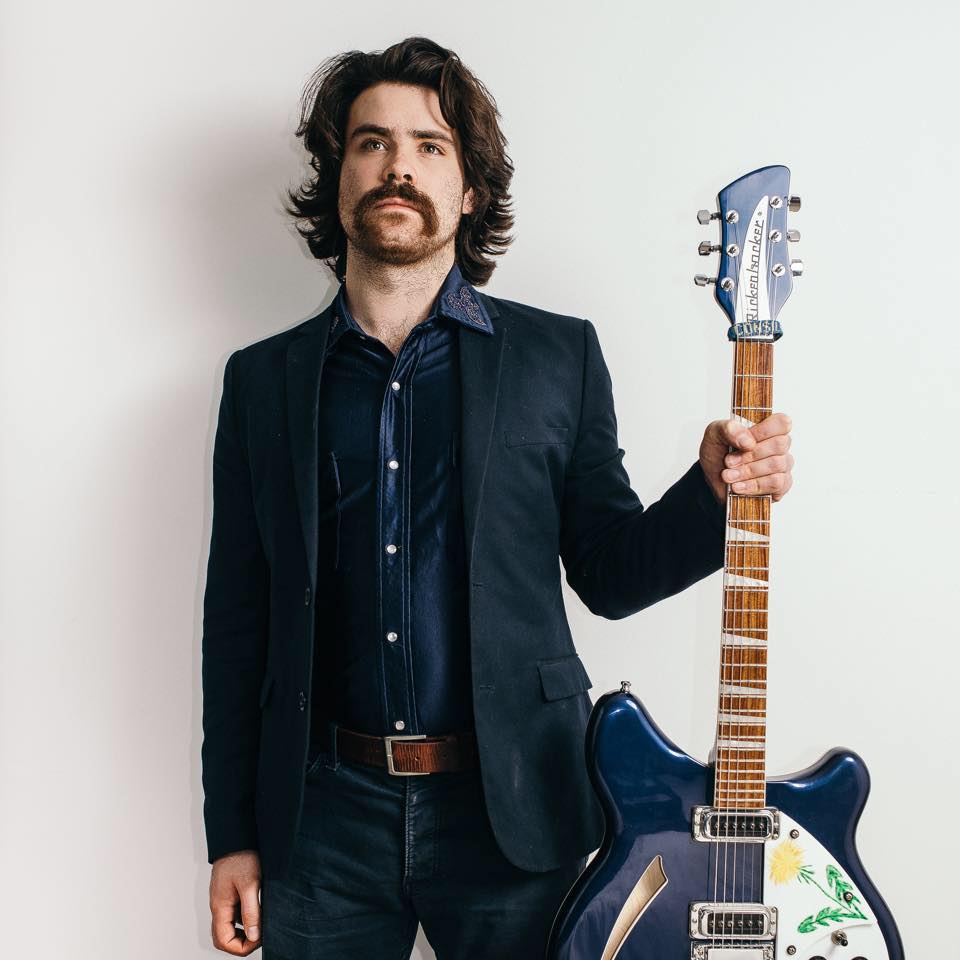 Jesse Northey
There's something altogether fresh and familiar about Jesse Northey's compositions. String sections add warmth to relentless guitar riffs, emotional lyrics and personal anecdotes sit on beds of complex and intriguing harmonies, producing sounds both inviting and intriguing to the ear. Northey speaks of the 'inherent contrast of the world' and how it relates to the music he makes – music which he sees as an attempt to reconcile opposing forces, in a search for balance.
The multi-instrumentalist studied music and recording at the University of Lethbridge and is currently the frontman for the indie rock band Jesse and the Dandelions. Based out of Edmonton, Alberta, Jesse works on live sound operation at a venue called The Artery and is also a staff member at Canadian studio Riverdale Recorders.
Northey has worked extensively as a mixer and sound engineer on a long list of records, most recently with bands and artists such as The Ashley Hundred, Zachariah and the Prophets, Wolf Teeth and Mormon Girls.
Find out more about Jesse Northey on his official website, or LISTEN to some of his Producer's Toolbox tracks!