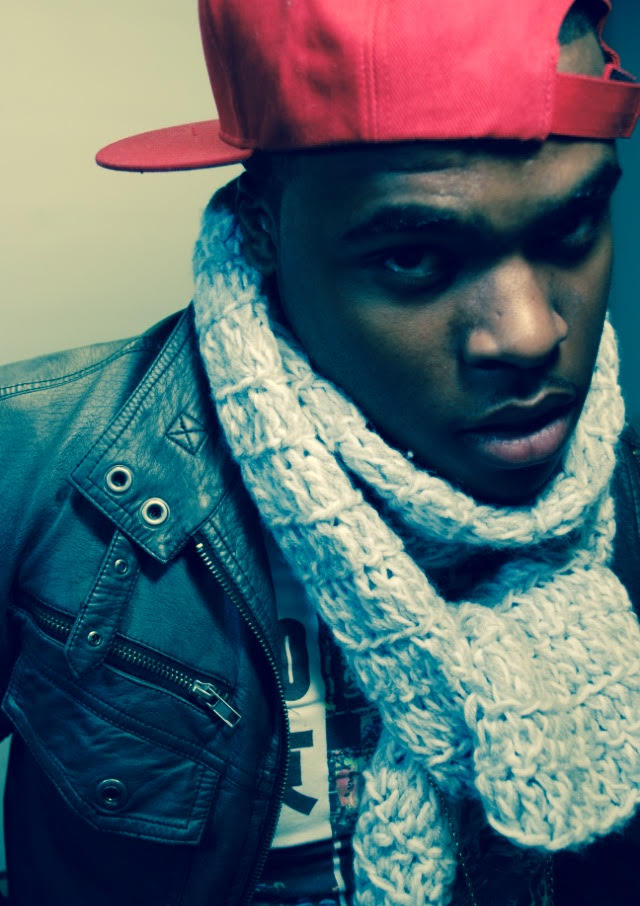 B.Sampson. Full name Byron Lee Sampson. Native of  Philadelphia and New Jersey.
"B" has been producing music in the pop and hip hop genre for over 10 years with featured works with artists such as Lumidee, David Rush, Pitbull, Chad B, Ron Browz, Louise Chantal and many more. In addition, has had various music placements on popular tv shows including some of his awesome Toolbox tracks on MTV's Guy Code and Girl Code.
The B.Sampson sound is a mix of edgy, new age synth and samples laced with classic and orchestral drums and percussion. In a similar style to that of producers like Pharrell, Timbaland and Kanye West, B uses a fusion of organic and digital sounds to create his music. In addition to production, B. Sampson has a degree in audio engineering and artist development from Bloomfield College. With his multi-faceted arsenal of talent, B likes to work diligently and not talk much, but his colleagues would refer to him as "The Man" behind the scenes.
Follow B and listen to his Toolbox tracks below!