Working together for 20 years!

Curated by Flavorlab, our exclusive music catalog has over 3,000 songs and features 100+ composers who work with artists such as Stevie Wonder, Barry Gibb, Norah Jones, Maroon 5, Sting, Lil Wayne, Jeff Beck, Gregg Allman, Soulja Boy, Brian Wilson, Pitbull and Wyclef Jean among many others. 
Hundreds of tracks for series such as: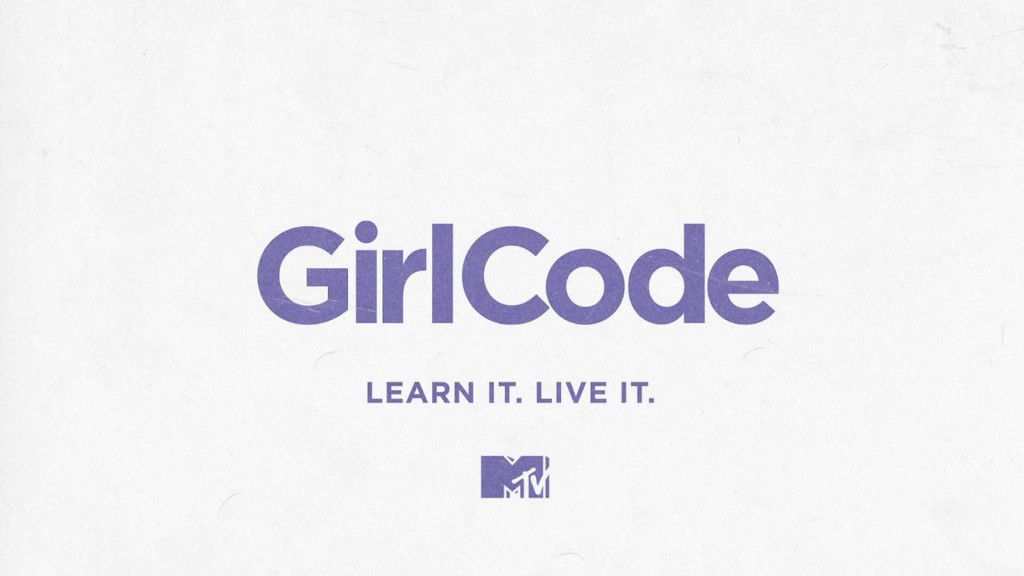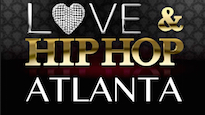 Collaborating with:
Jessica Colletto, Elise Fraone and Jacqueline Sussman at MML. Supervisors Sam Carlin, Jen Schwartz, Ryan Jantz and Jen Malone. Nick International creative, Simone Smith and Post Supervisor, James Cohan.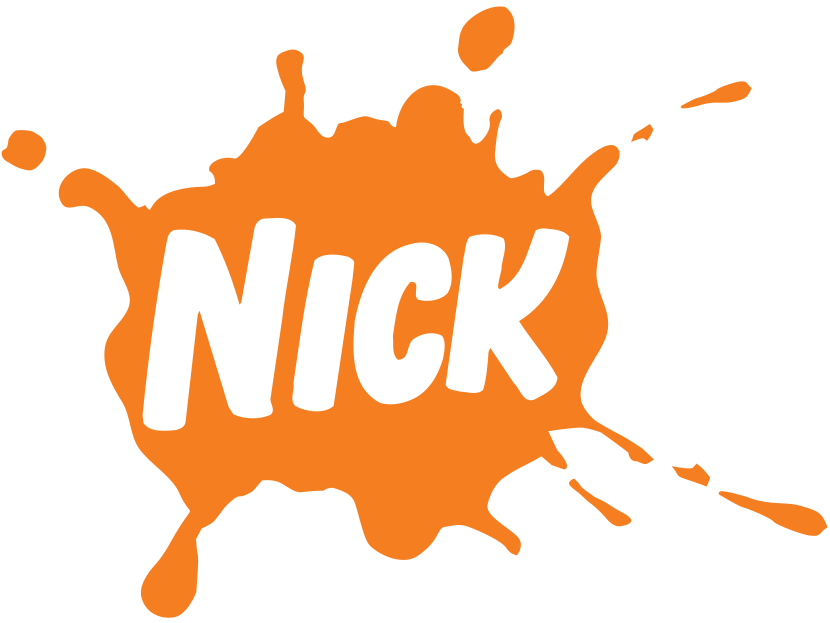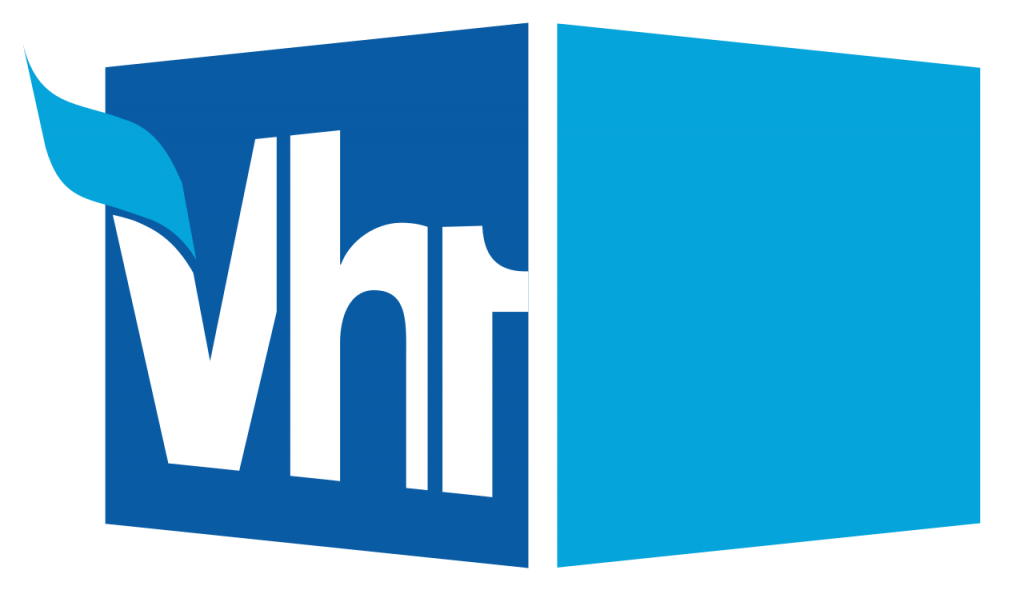 Recent News:
MTV music supervisor, Jen Schwartz and Wild n' Out star & rapper, Chico Bean, came down to hang out and record vocals at our studios on 23rd and Park for the Light Skinned Charlamagne music video. The video aired on the season finale of Uncommon Sense with Charlamagne. Flavorlab Producer's Toolbox provided the track for rap by producer Marvin Cruz. The session was engineered by senior mixer and creative partner, Brian Quill.