Flavorlab Partners With Tremorland
Producer's Toolbox recently signed a co-publishing agreement with Tremorland. Tremorland is a growing music catalog based out of Los Angeles, California. The catalog will become a sub-label of the publishing division and will bring fresh sounds to the library that span multiple aesthetics. For example, styles like folksy, acoustic, orchestral, psychedelic and more.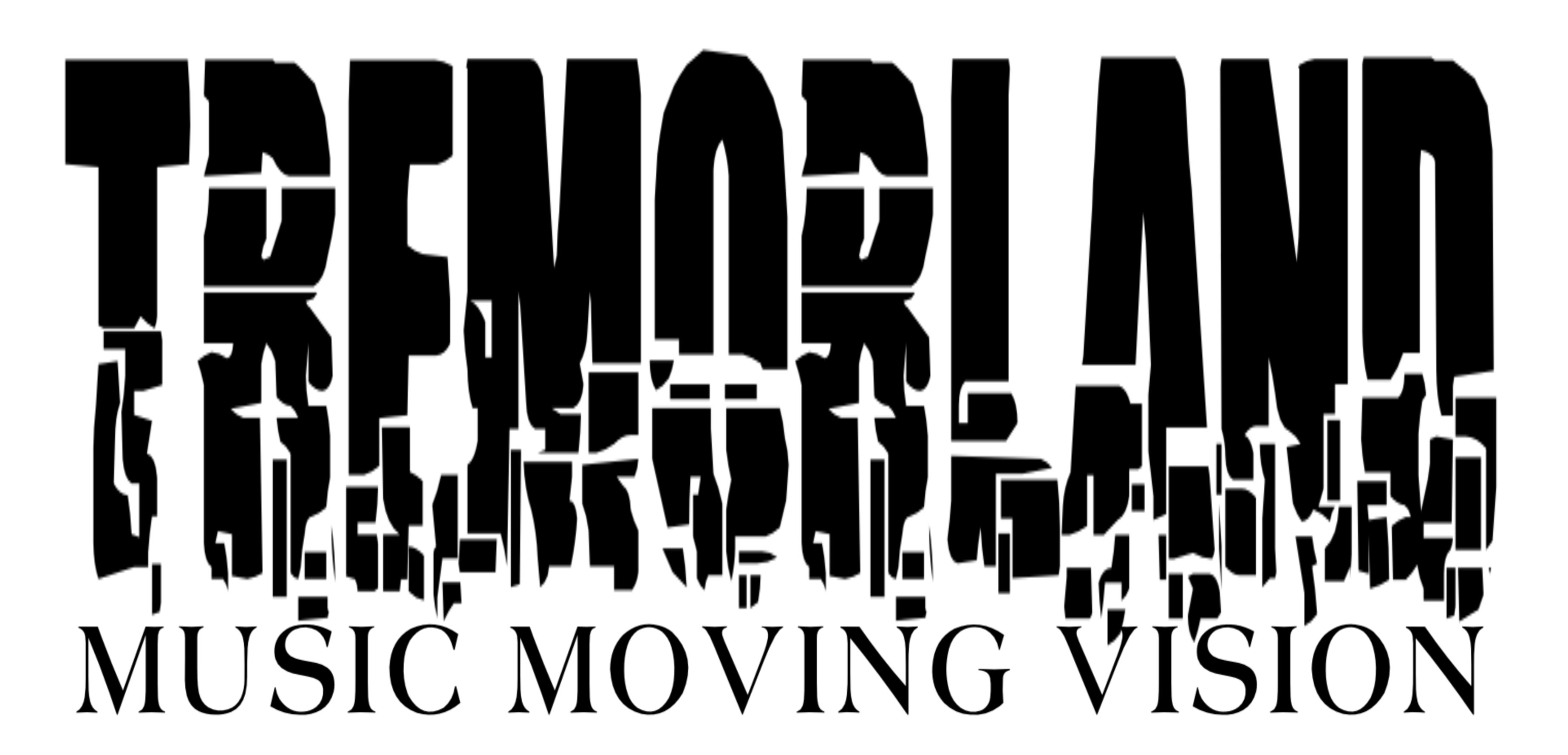 Get a taste of Tremorland with the playlist below.