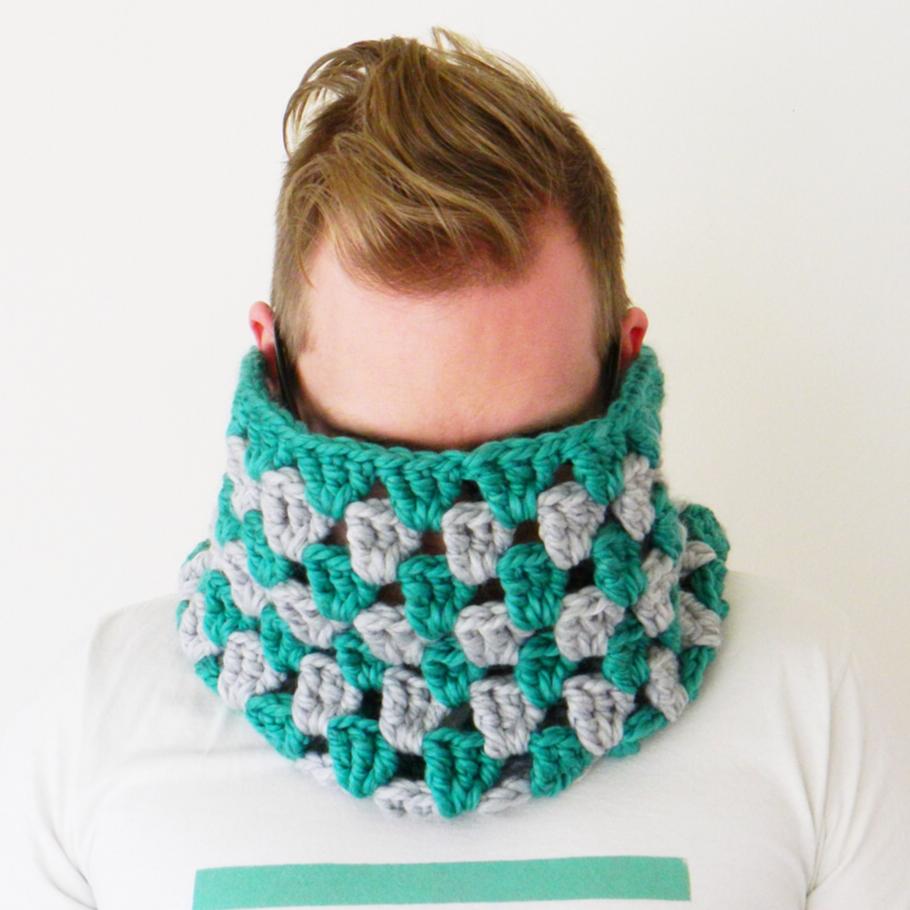 Mister Nathaniel
Nathaniel Smith AKA Mr. Nathaniel is a composer for film and television with numerous credits to his name. Beginning his musical journey at nine years old, Nathaniel picked up the cello and, as he grew older, started participating in a variety of orchestras.  From the orchestral scene to the club scene, Nathaniel eventually transitioned musical worlds. For nearly fifteen years, Nathaniel worked in both Chicago and Los Angeles as a professional club DJ. It was this experience that helped craft his work in the electronic field as a downtempo producer under the name, Mister Nathaniel. Always on the musical move, Mister Nathaniel's work in this realm of sound led to the creation of yet another talented persona, Reckless Driving Academy, an image for Nathaniel's more techno-based work as a producer.
Nathaniel's wide variety of experience as a composer, producer, and instrumentalist in numerous genres has earned him a respected place in the world of film and television. He has worked on a variety of short and independent films under his own name and assisted in the completion of a wide range of feature film and television projects. His work has been seen on Starz, CBS, and in various film festivals such as SXSW and the Park City Film Music Festival. 47 Ronin, The Tudors and Park City are only a few of the popular works with Nathaniel's name in the credits. For the full list, check out Nathaniel's IMDB page.
Find out more on Nathaniel's official website, and also LISTEN to his tracks!