The Power of Music – Producer's Toolbox Spring 2020 Releases
Producer's Toolbox is here for you with new music in these uncertain times. In an effort to support effective, impactful content we are offering a 20% discount for tracks licensed for COVID-19 related projects. Find some of our best minimal, inspirational tracks below:
We understand the need to foster empathy and action in times like these. As this pandemic continues, let us help you enhance your message. Our 20% off initiative is not limited to this playlist. For more options, contact our licensing team about your COVID-19 projects!
We're also in full bloom with three new albums and a brand new single:
A modern, bohemian take on classical scoring, featuring plucky double bass, violins, and piano.
New Wave Synth Pop and futuristic soundscapes of old reinvented for the fresh sounds of the future.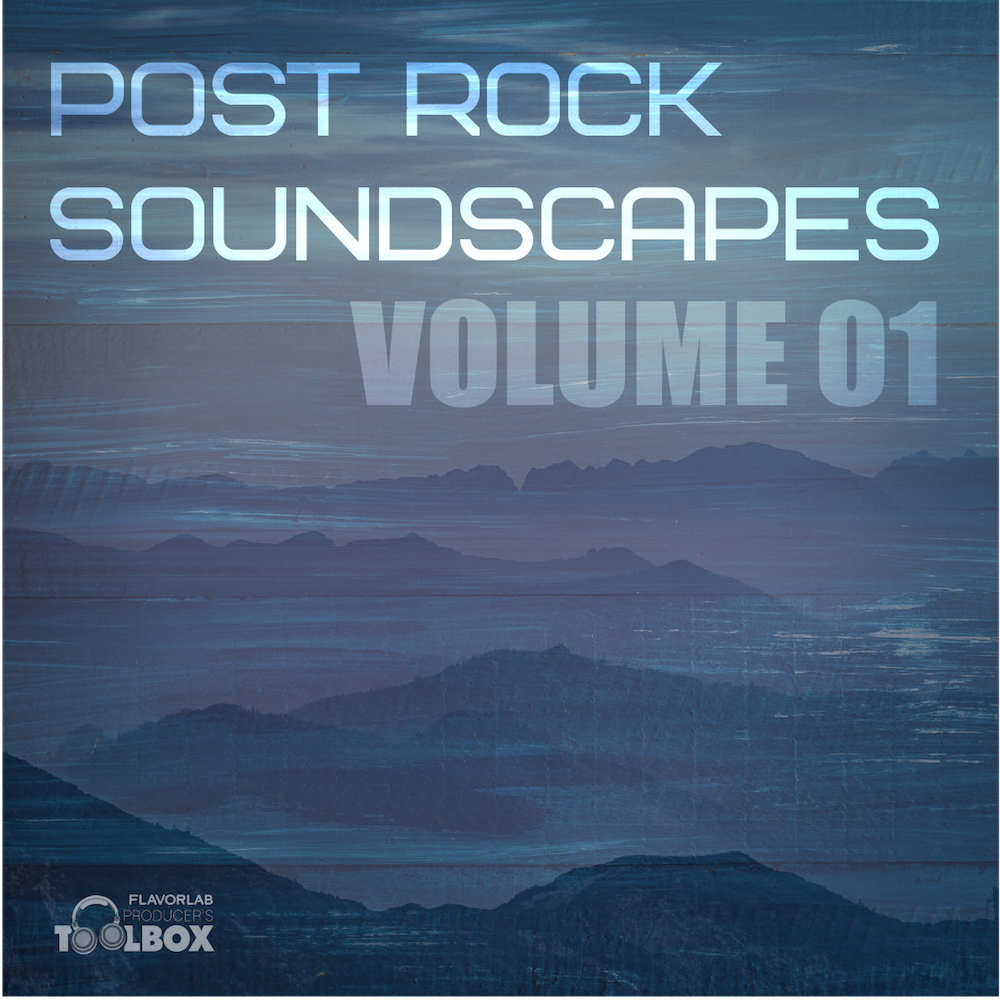 Introspective and emotional rock featuring reverberant guitars, minimal percussion, and soothing pads.
Driving, wistful new folk pop single from Australian duo, Climbing Trees
For licensing, please contact rh@flavorlab.com or kg@flavorlab.com. Click "Learn More" to find out more about our music supervision services. Get in touch with Flavorlab at "Contact Us" below.
Join our mailing list!